Selling with us
Looking to sell? We can help you every step of the way.
Why sell with us?
We're a well-respected team of property professionals with our fingers on the pulse of the market.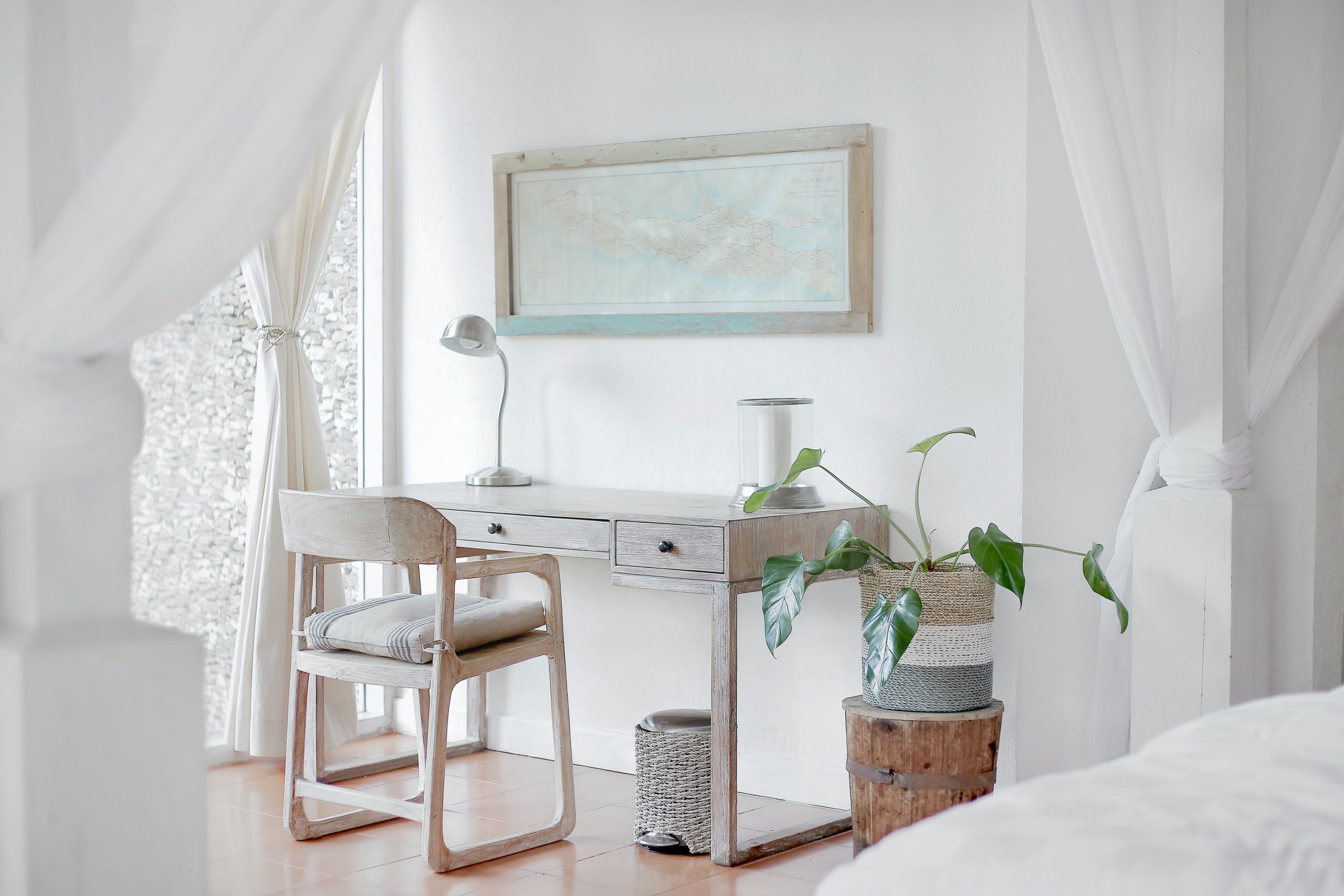 With over 20 years' experience, we are negotiating experts who know the value of transparency, honesty and putting the best interests of our customers first.
The sales process is often seen as complicated and stressful. We want to challenge this preconception. We will be there at every step of your journey to make it as fuss-free and straightforward as possible.
Branch Manager
Neil J Miller
Branch Manager, enjoys golf, fishing and DIY
Marketing Guru
Toby Allen
Marketing Guru, wine student, terrible cook, triplet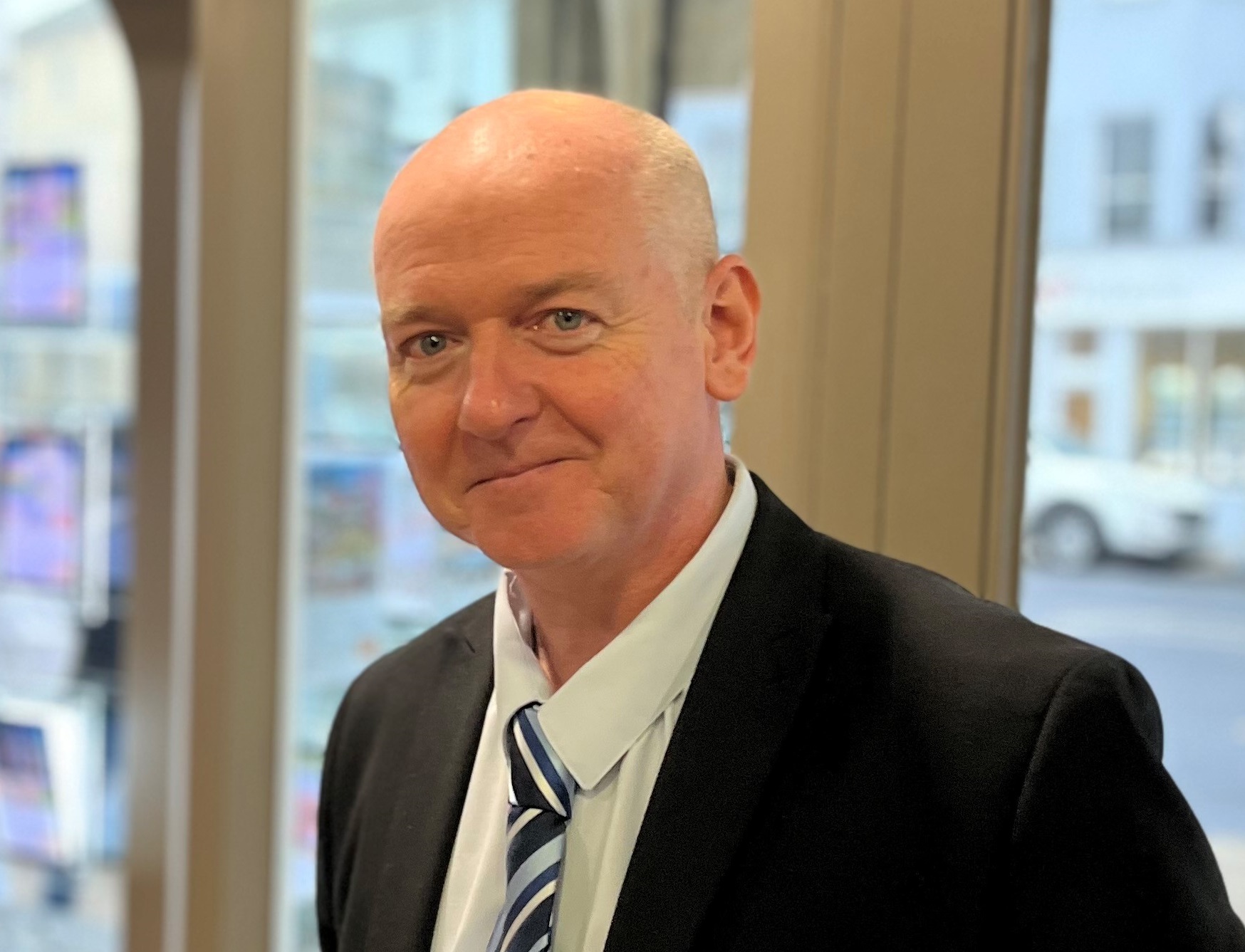 Lettings Branch Manager
James McKechan FARLA
Enjoys music, cricket and cooking.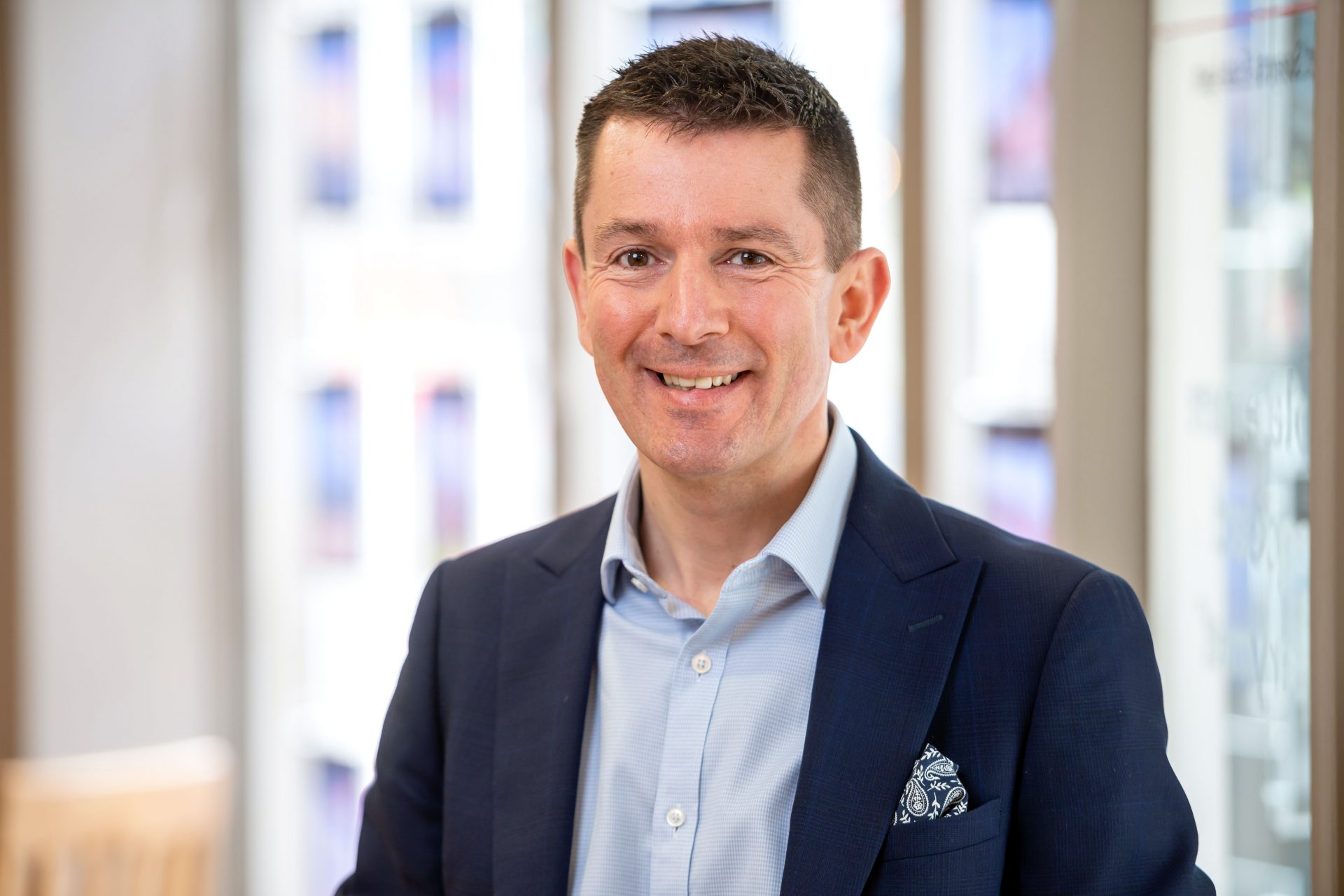 Managing Director
Roger Cotton
Managing Director, workaholic, sailor, marathon runner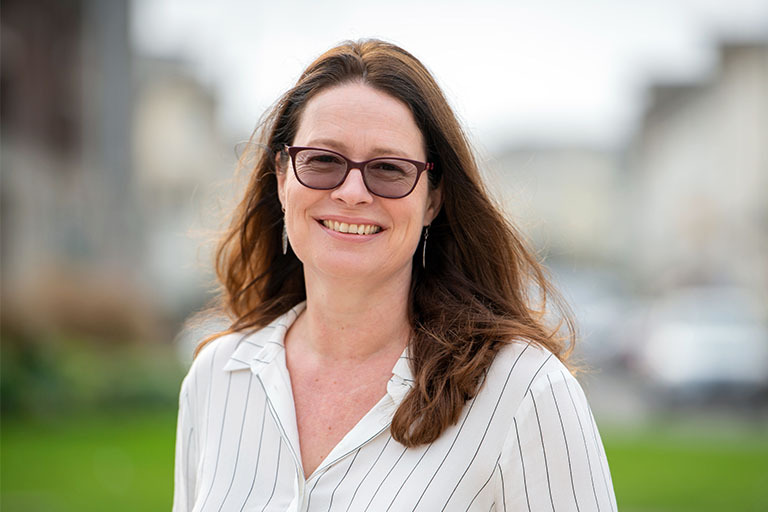 Company Secretary
Karen Price
Company Secretary, student pilot, heavy metal fan, choir singer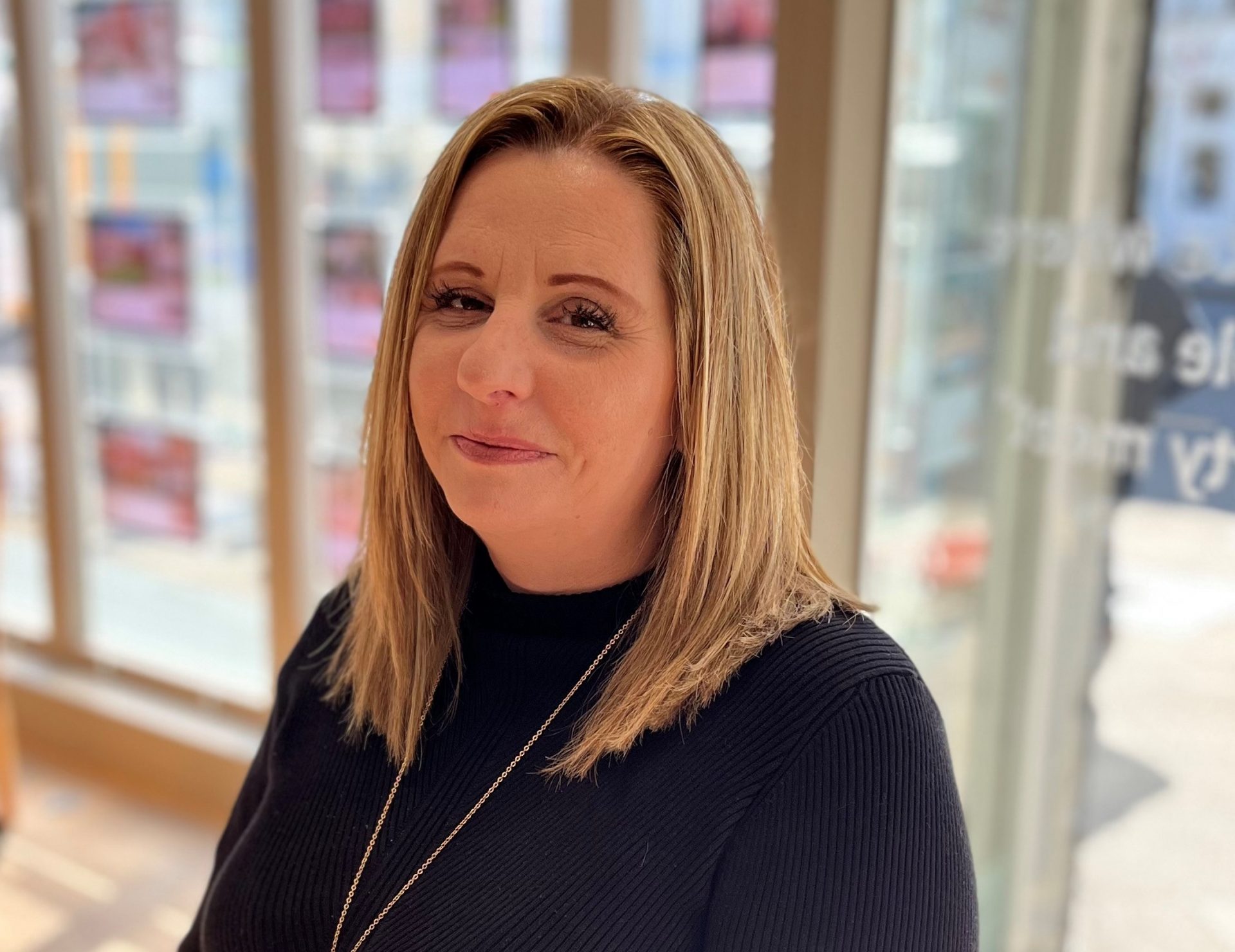 Assistant Sales Manager
Rachel Betts
Enjoys shopping, music and family time.
How can we help you?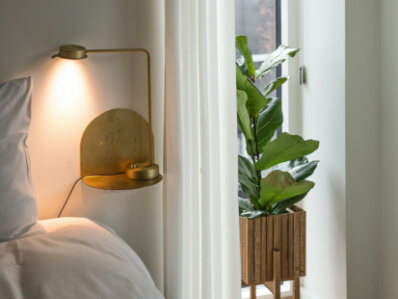 Buying a property
Looking to buy a property in Eastbourne? We can guide you through the process. With friendly experts ready to work for you, we'll go above and beyond to find your dream home…
Buy with us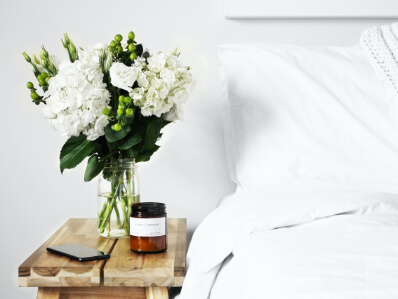 Letting a property
Looking to let a property in Eastbourne? We can help with that. We pride ourselves on our highly experienced team and the comprehensive services we can offer to landlords. Find out more…
Let with us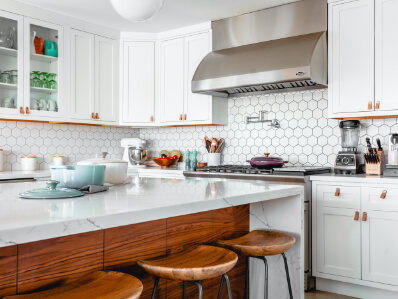 Renting a property
Looking to rent a property in Eastbourne? We can help you find that perfect home. Whatever your style, situation or budget, we can find a property that is right for you…
Rent with us