Want to find out more?
Whether you're selling, buying, letting or renting, our team are here ready to help you with all your property needs.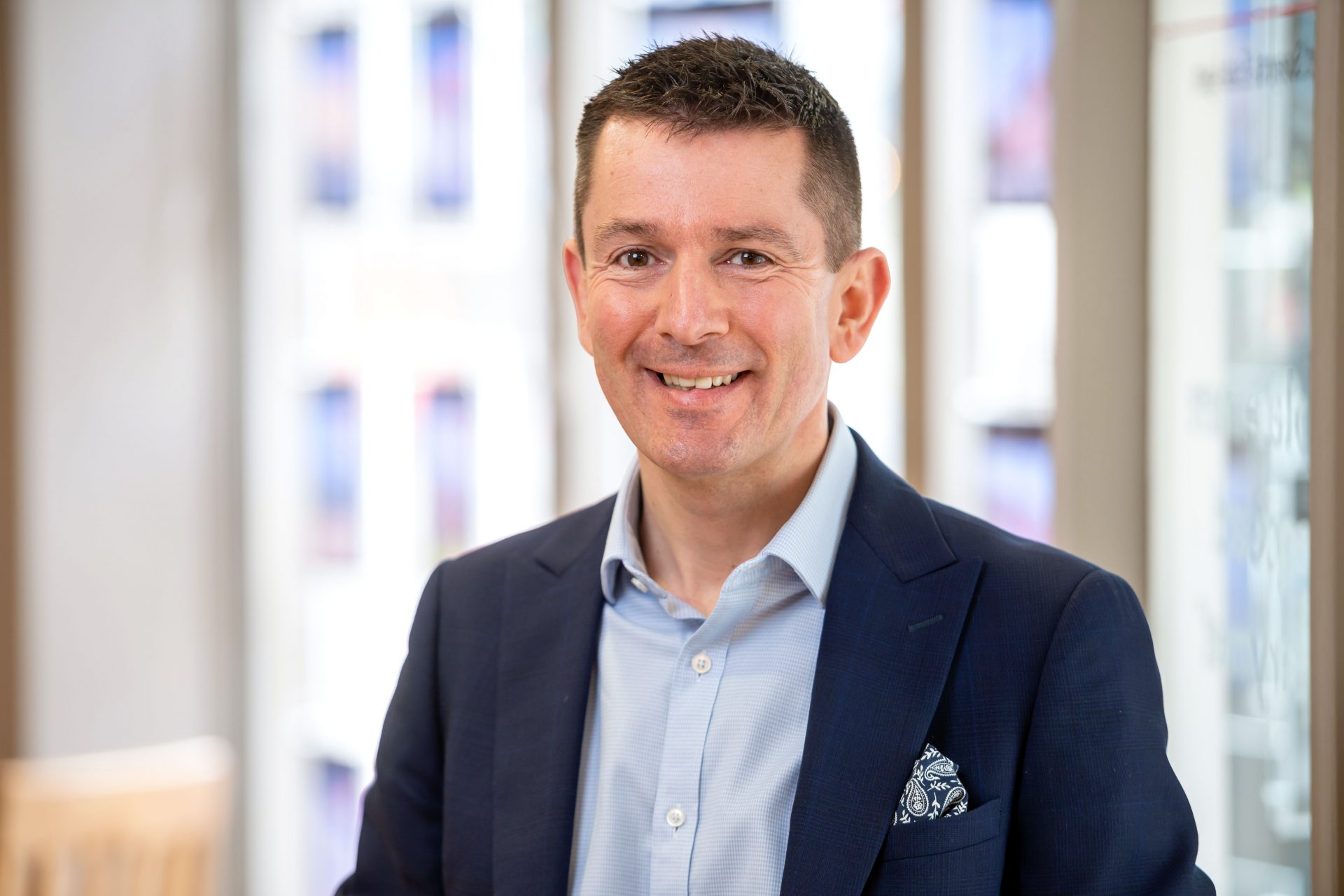 Managing Director
Roger Cotton
Managing Director, workaholic, sailor, marathon runner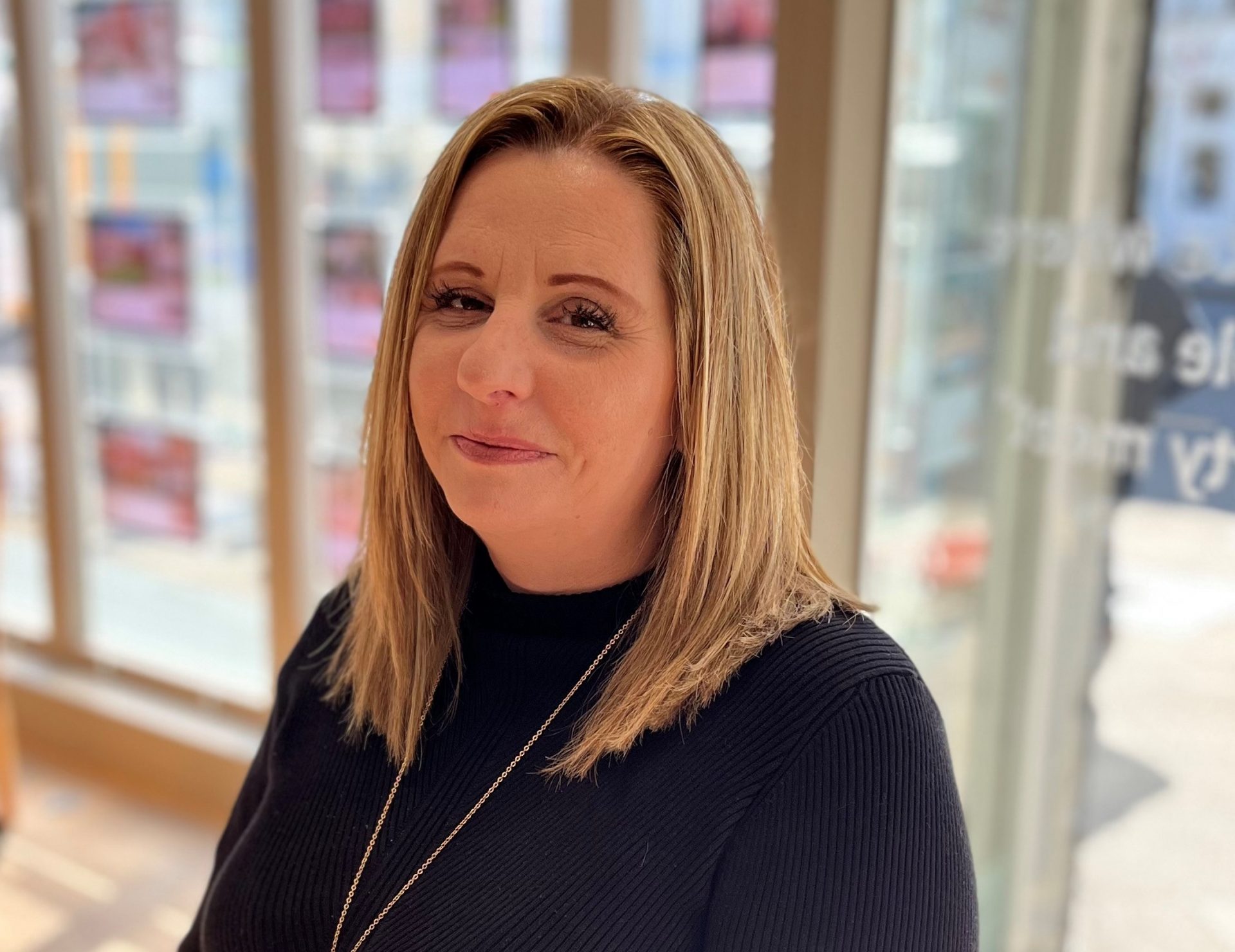 Assistant Sales Manager
Rachel Betts
Enjoys shopping, music and family time.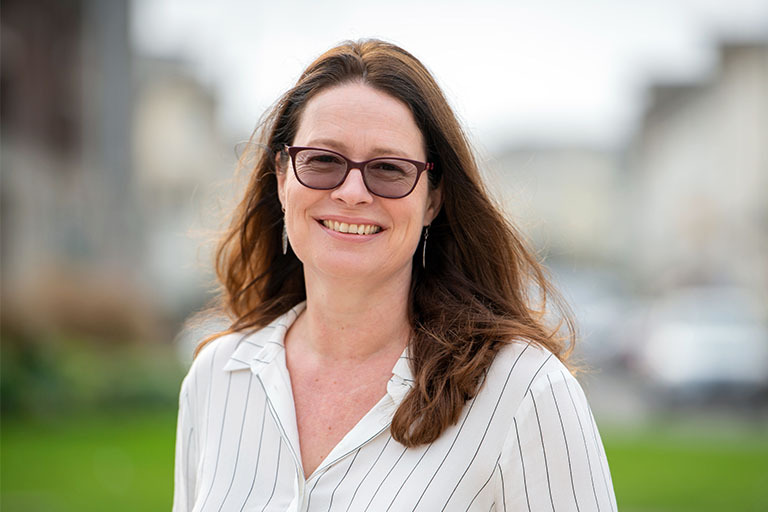 Company Secretary
Karen Price
Company Secretary, student pilot, heavy metal fan, choir singer
Branch Manager
Neil J Miller
Branch Manager, enjoys golf, fishing and DIY
Marketing Guru
Toby Allen
Marketing Guru, wine student, terrible cook, triplet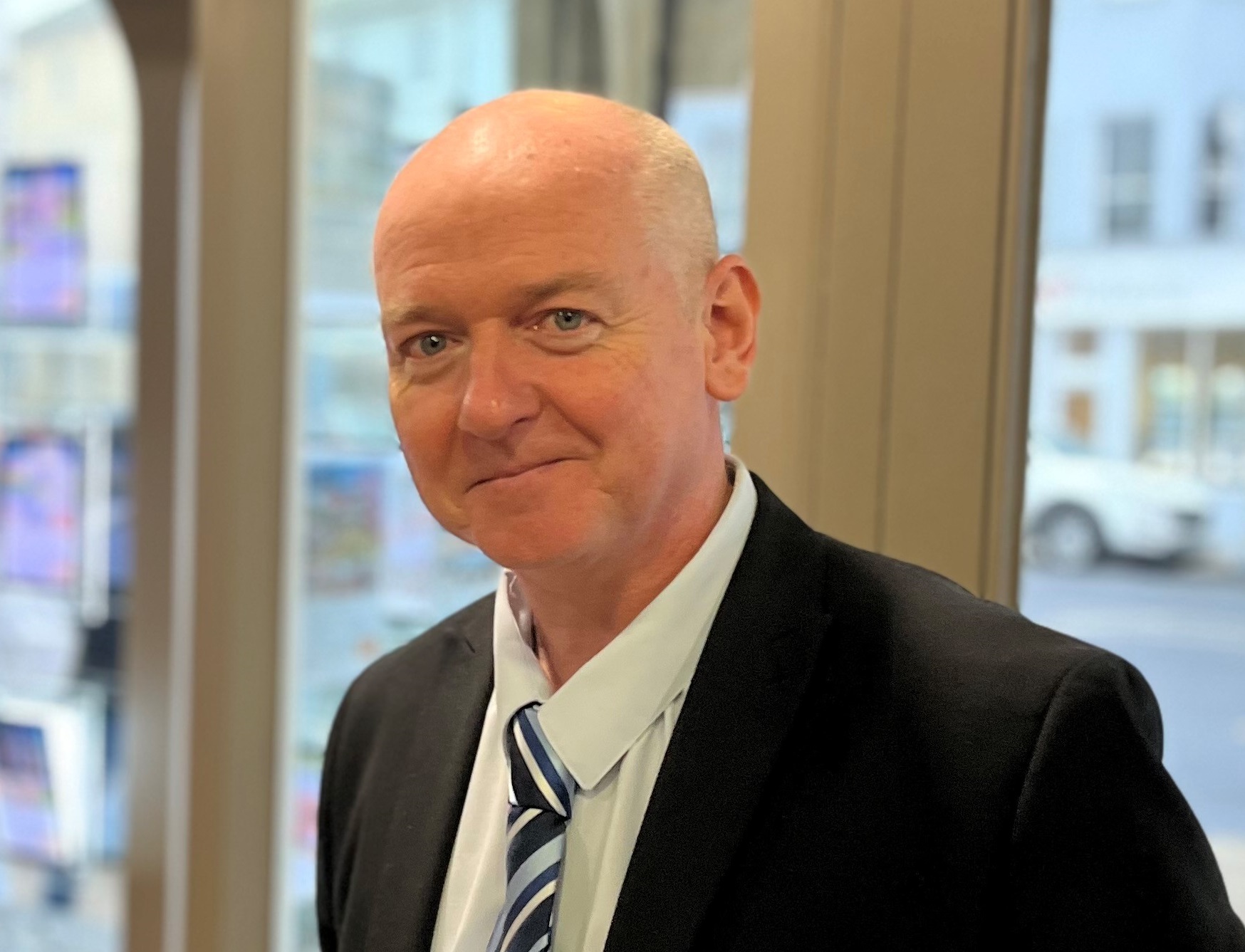 Lettings Branch Manager
James McKechan FARLA
Enjoys music, cricket and cooking.