Want to find out more?
Whether you're selling, buying, letting or renting, our team are here ready to help you with all your property needs.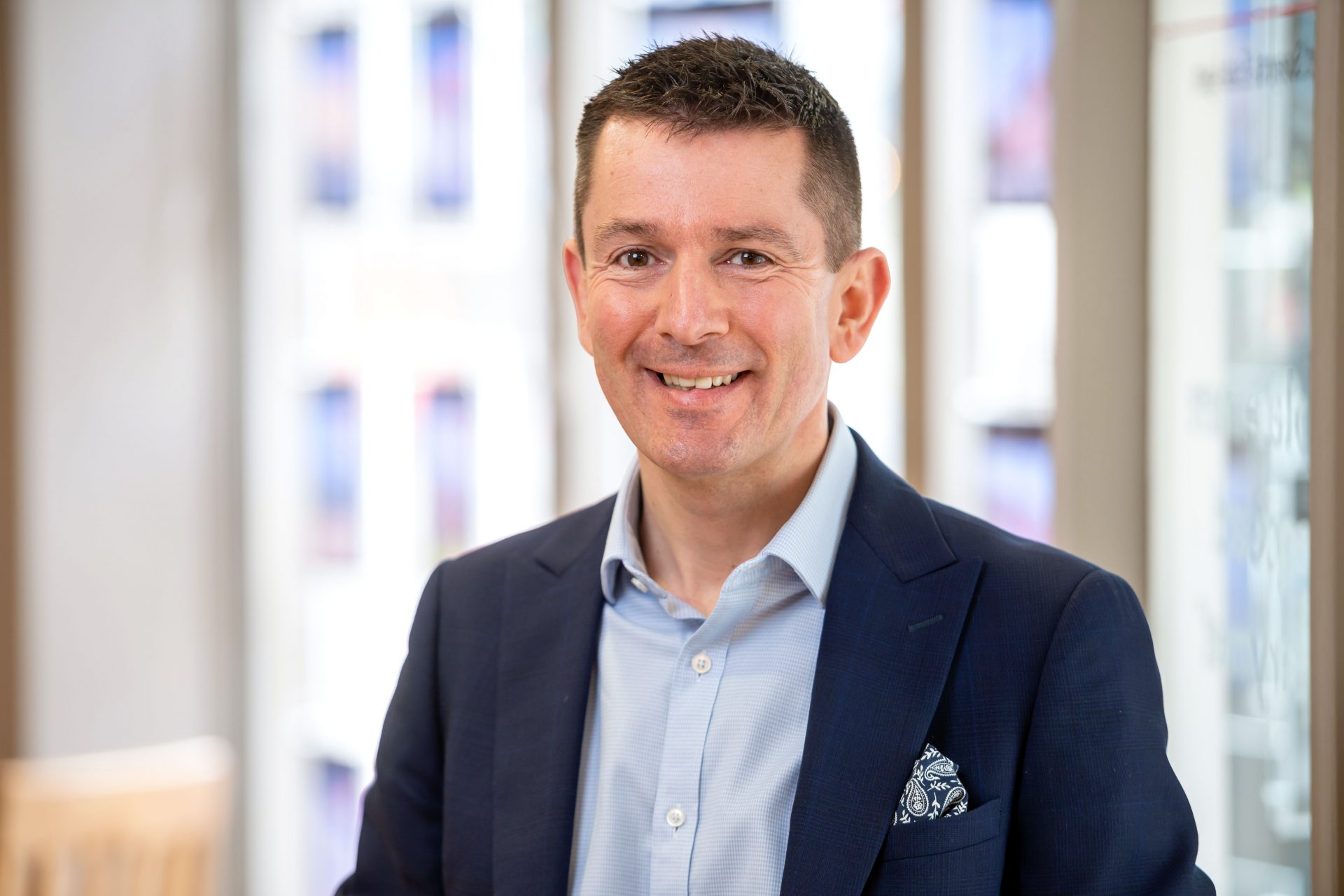 Managing Director
Roger Cotton
Managing Director, workaholic, sailor, toddler wrangler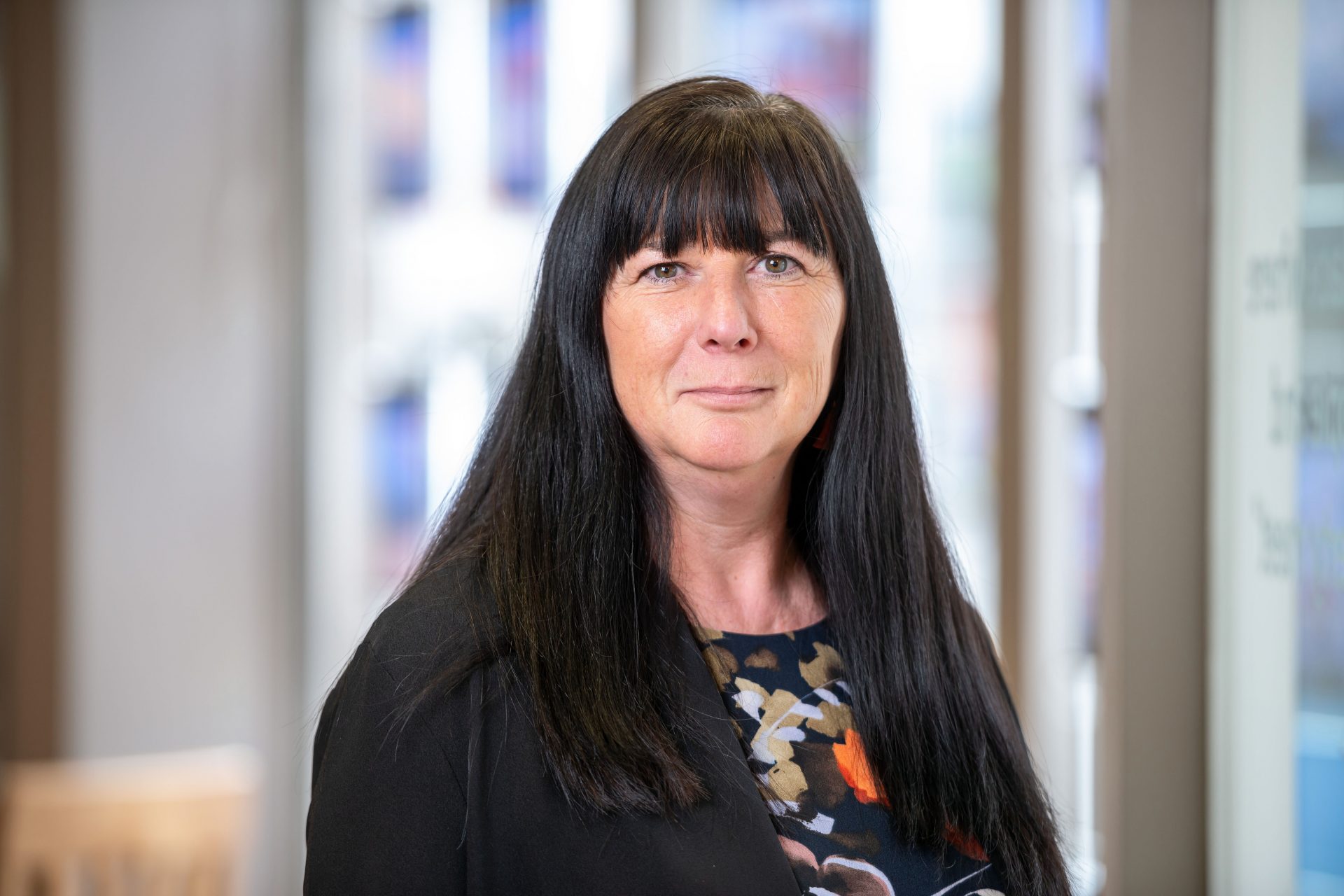 Lettings Advisor
Zoe Eley
Lettings Advisor, crime thriller reader, chihuahua sitter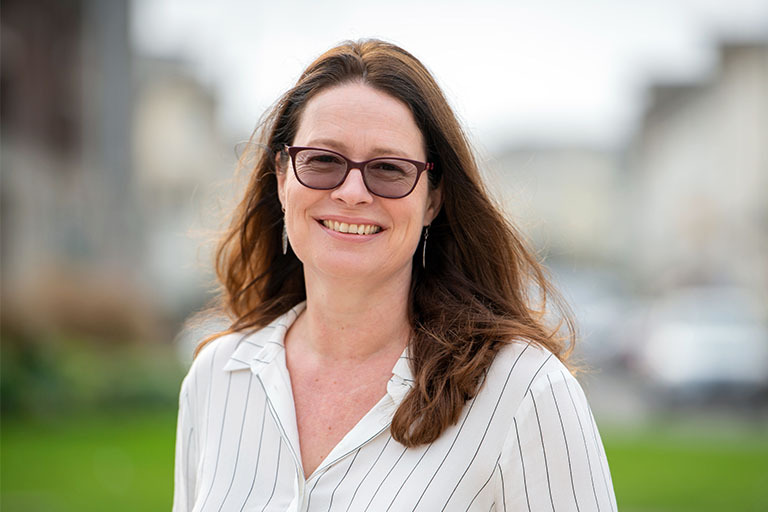 Company Secretary
Karen Price
Company Secretary, student pilot, heavy metal fan, choir singer
Sales Advisor
Gillian Robertson-Watts
Sales Advisor, South Downs walker, shoe shopper, travel enthusiast, Italian food lover
Marketing Guru
Toby Allen
Marketing Guru, wine student, terrible cook, triplet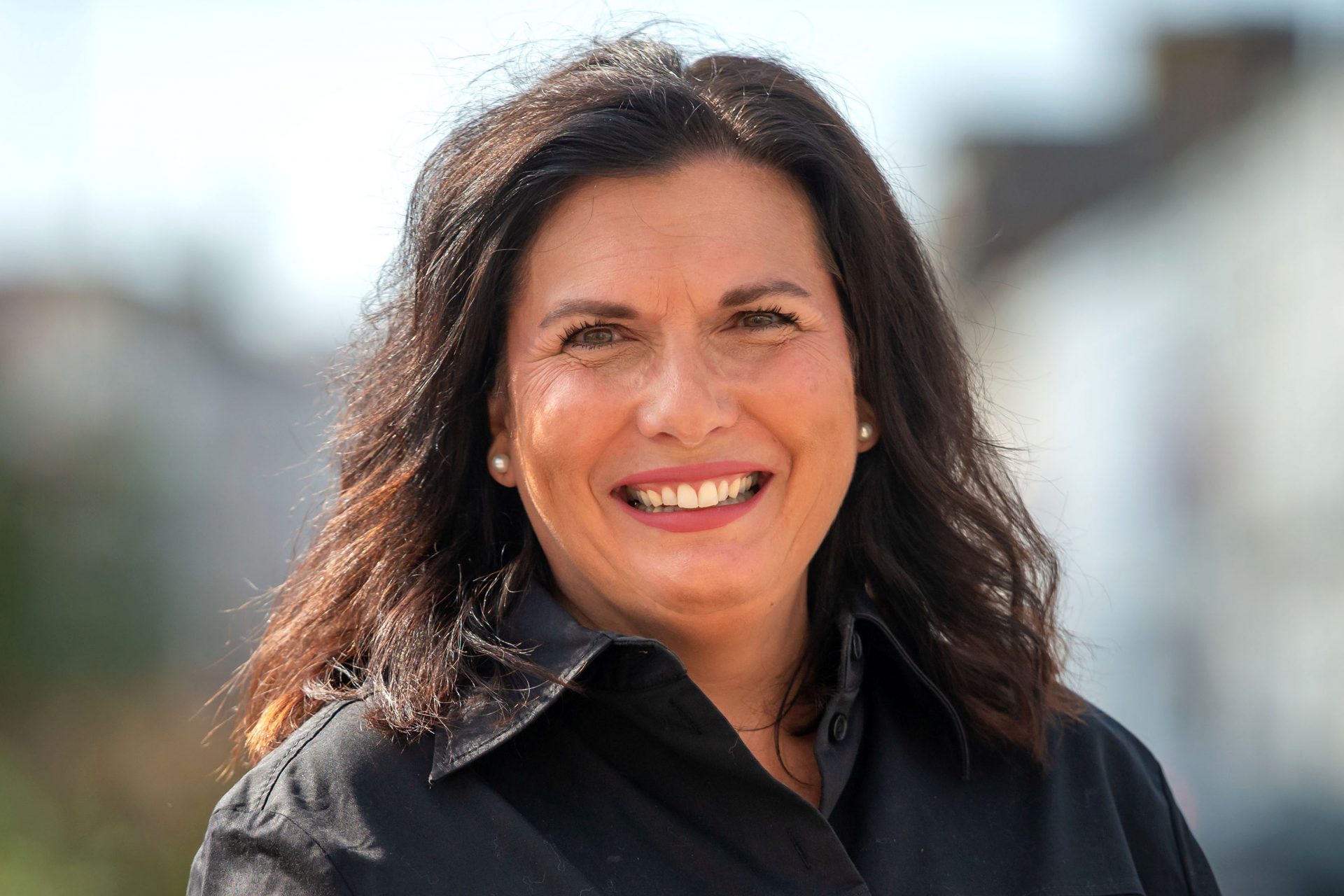 Assistant Sales Manager
Giulia Di Nardo
Rabbit mum, shoes, skincare and sunshine
Sales Advisor
Teigan Tidey
Fitness fanatic, reader of modern classics and shopaholic.