Letting with us
We're ready to let your property.
Why use us?
We're ready to let your property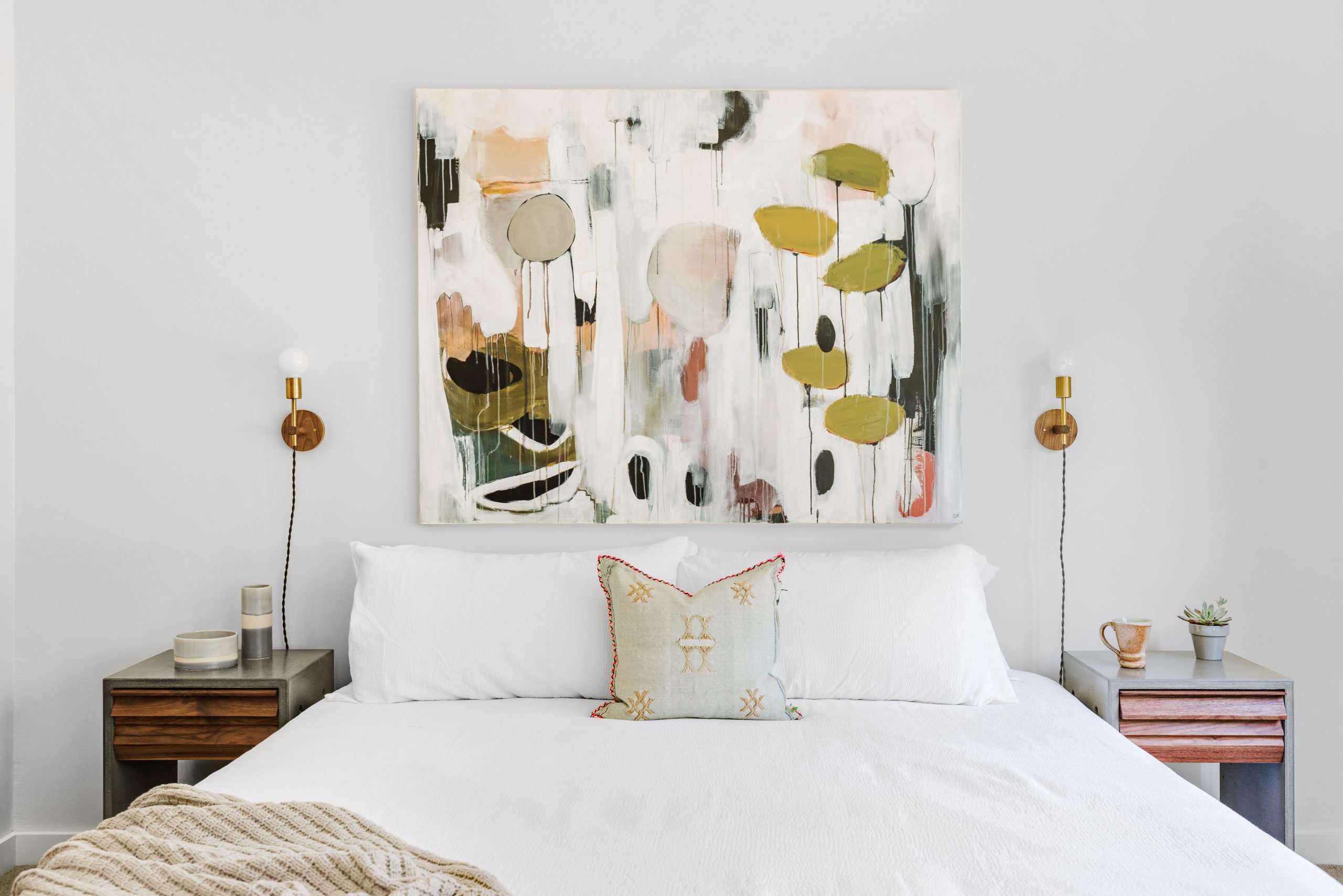 We understand and appreciate that as a landlord you'll be looking for a safe pair of hands and a return on your investment. We're here to do both.
With over 20 years' experience in property, we'll act in your best interest and ensure your role as landlord is stress-free. With expert advice and guidance we can support you every step of the way.
Here are a few words from our Branch Lettings Manager, James, so you know more about who will be looking after your property:
Originating from London, I used to be a Session Musician for a well-known London record label and was involved in a recording studio (that subsequently move to Brighton) and many bands, some of which you can still find on itunes or Spotify etc.
Then I had to grow up and as such joined a large agent in South East London. Working within the London Market I then qualified at Birkbeck College and became a Fellow member of ARLA (FARLA). Having worked through the busy London market I then moved to the South Coast and the beautiful town of Eastbourne.
I ran a stand-alone Lettings Branch for a well know Eastbourne Agent for 10 years before moving to other areas along the coast and running a stand-alone Sales & Lettings agent in Bexhill.
I returned to the Eastbourne area to run the Lettings Department for Reid & Dean and bring with me nearly 25 years of experience within the Estate Agent Industry. I have found that being fully qualified does make a vital difference when dealing with a landlord's potentially biggest asset – their property to let out.
Being part of PropertyMark means that I am always up to date with all the ever-changing legislation within the Lettings Industry. So, you know you will always be correctly advised.
Branch Manager
Neil J Miller
Branch Manager, enjoys golf, fishing and DIY
Marketing Guru
Toby Allen
Marketing Guru, wine student, terrible cook, triplet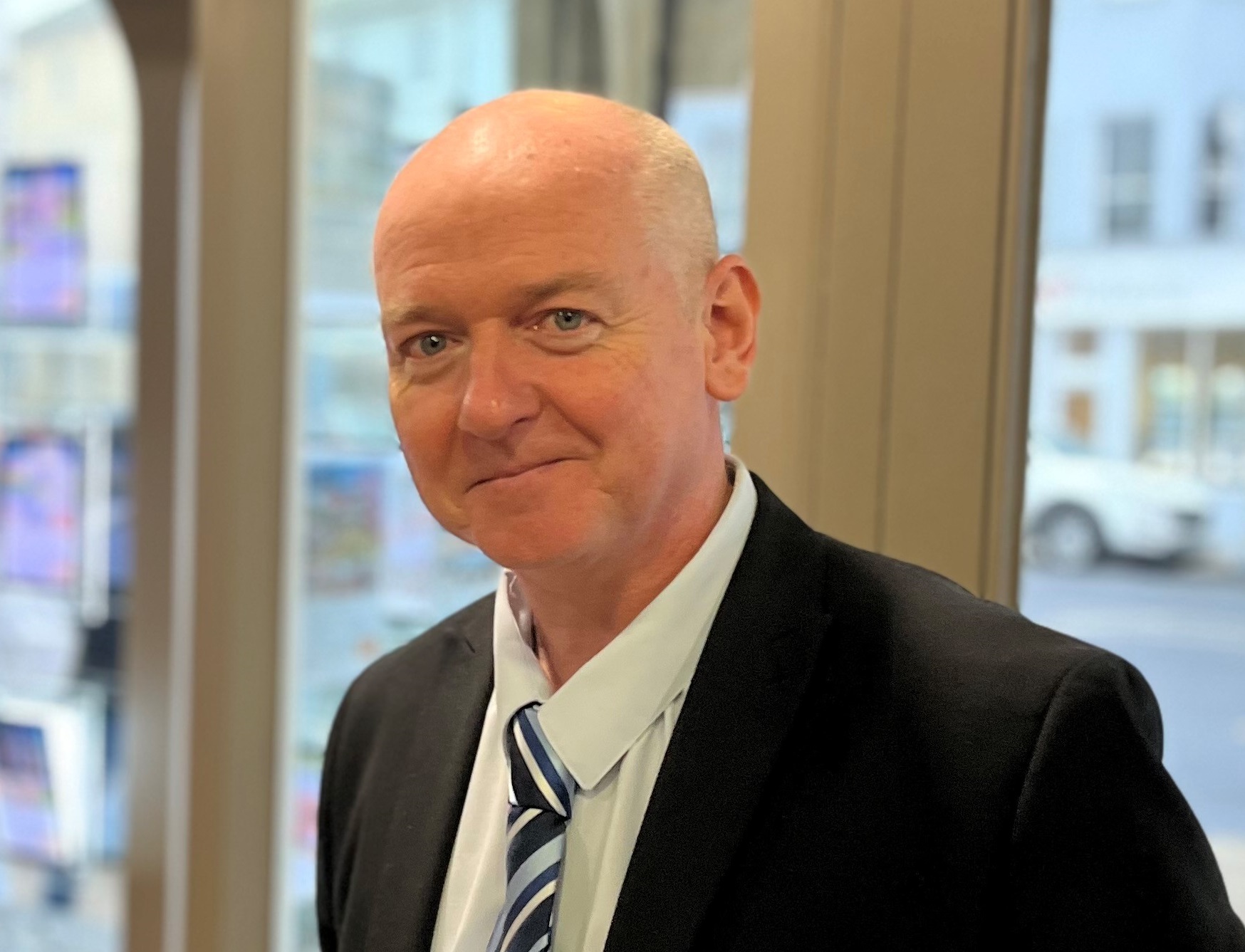 Lettings Branch Manager
James McKechan FARLA
Enjoys music, cricket and cooking.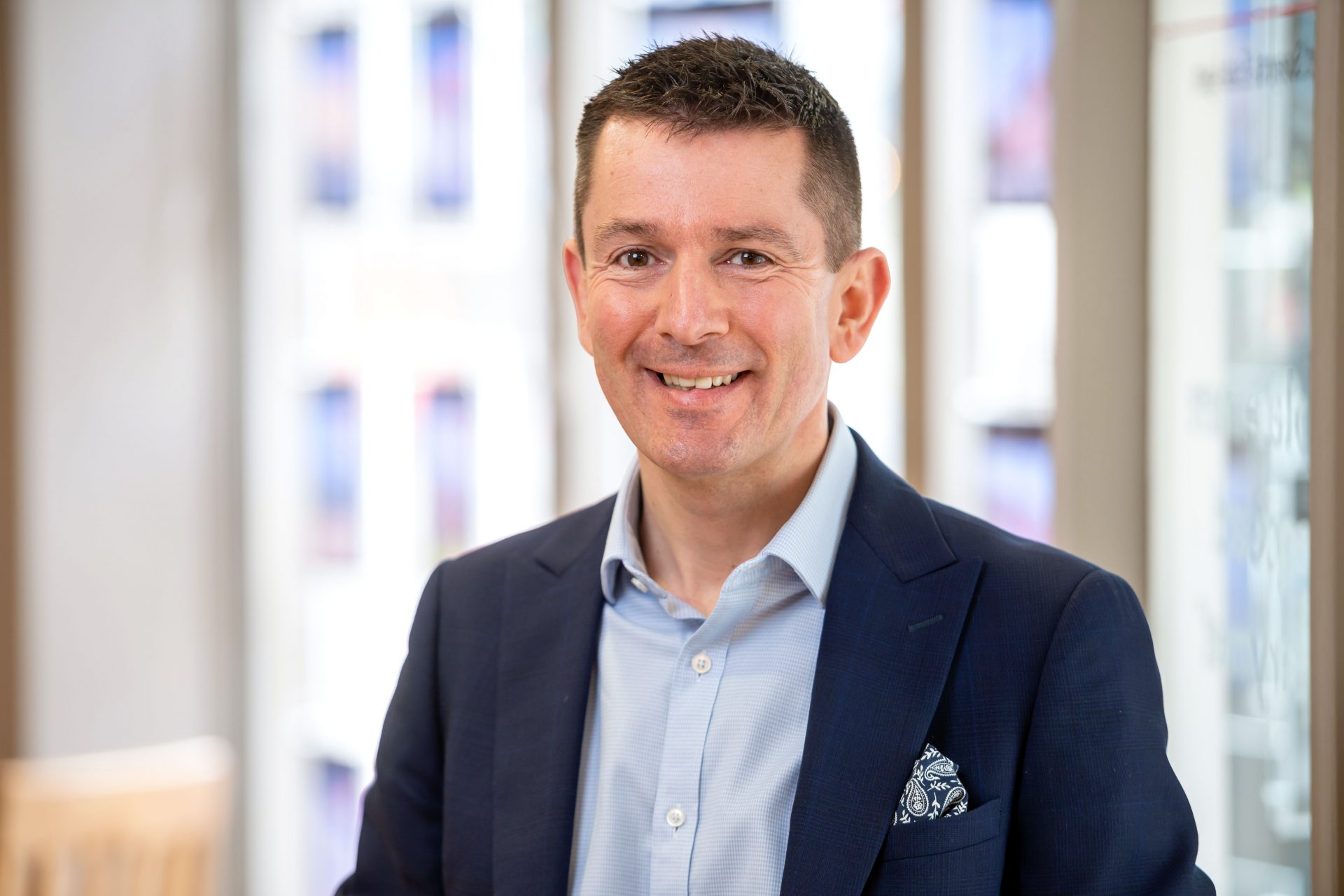 Managing Director
Roger Cotton
Managing Director, workaholic, sailor, marathon runner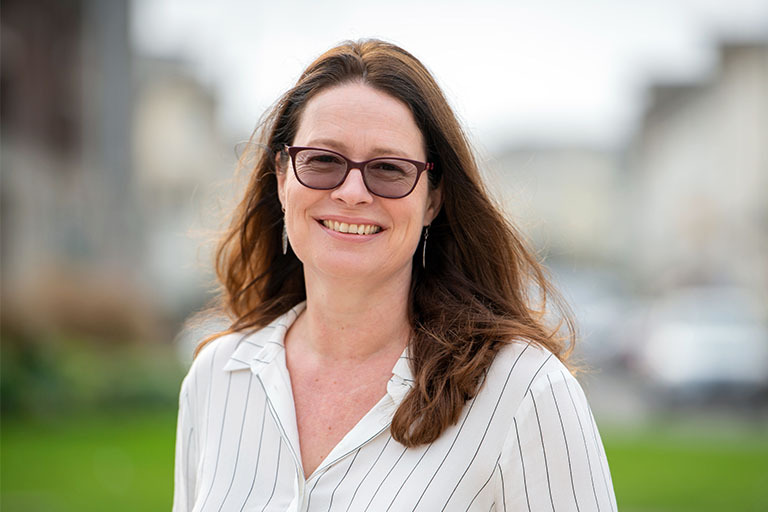 Company Secretary
Karen Price
Company Secretary, student pilot, heavy metal fan, choir singer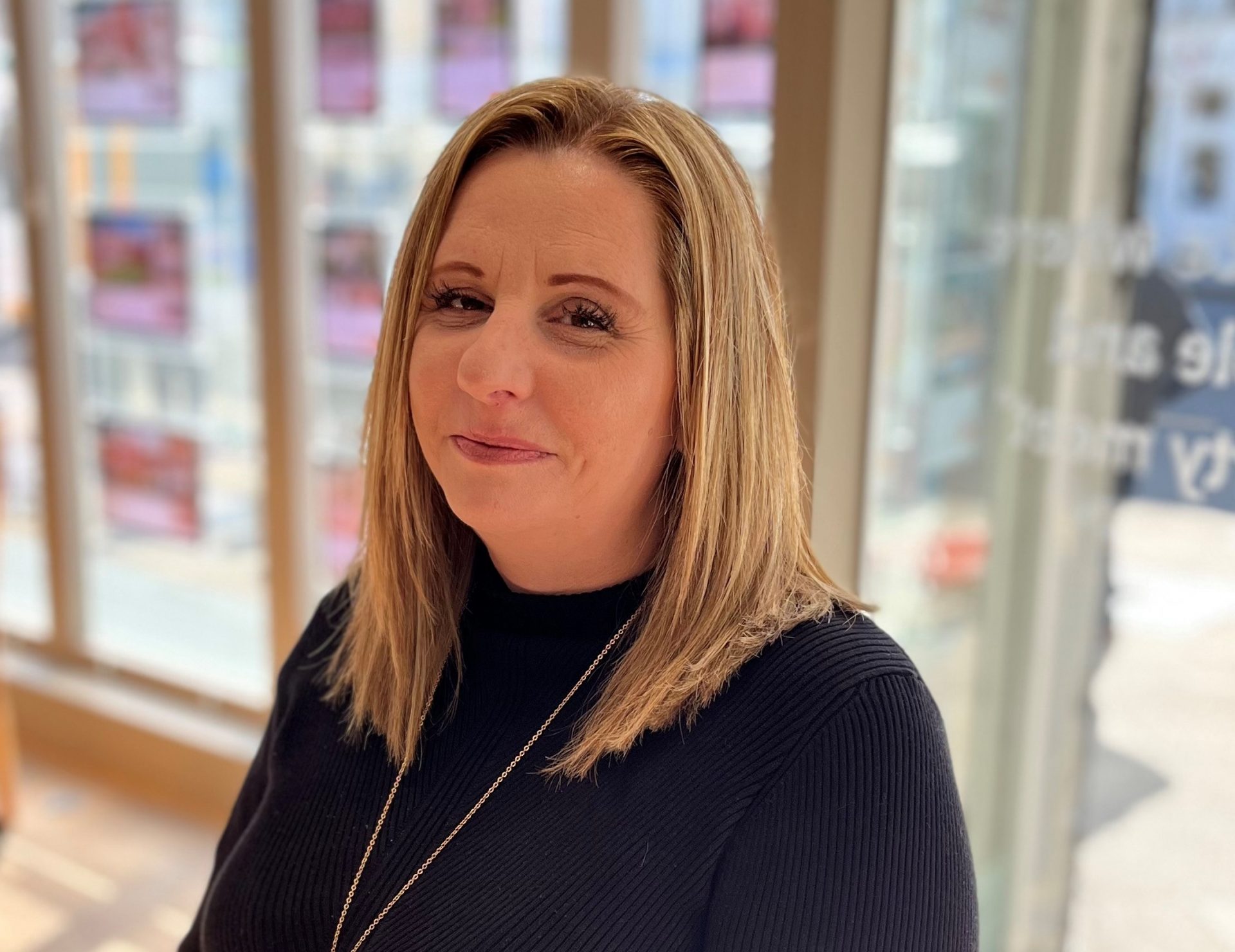 Assistant Sales Manager
Rachel Betts
Enjoys shopping, music and family time.
How can we help you?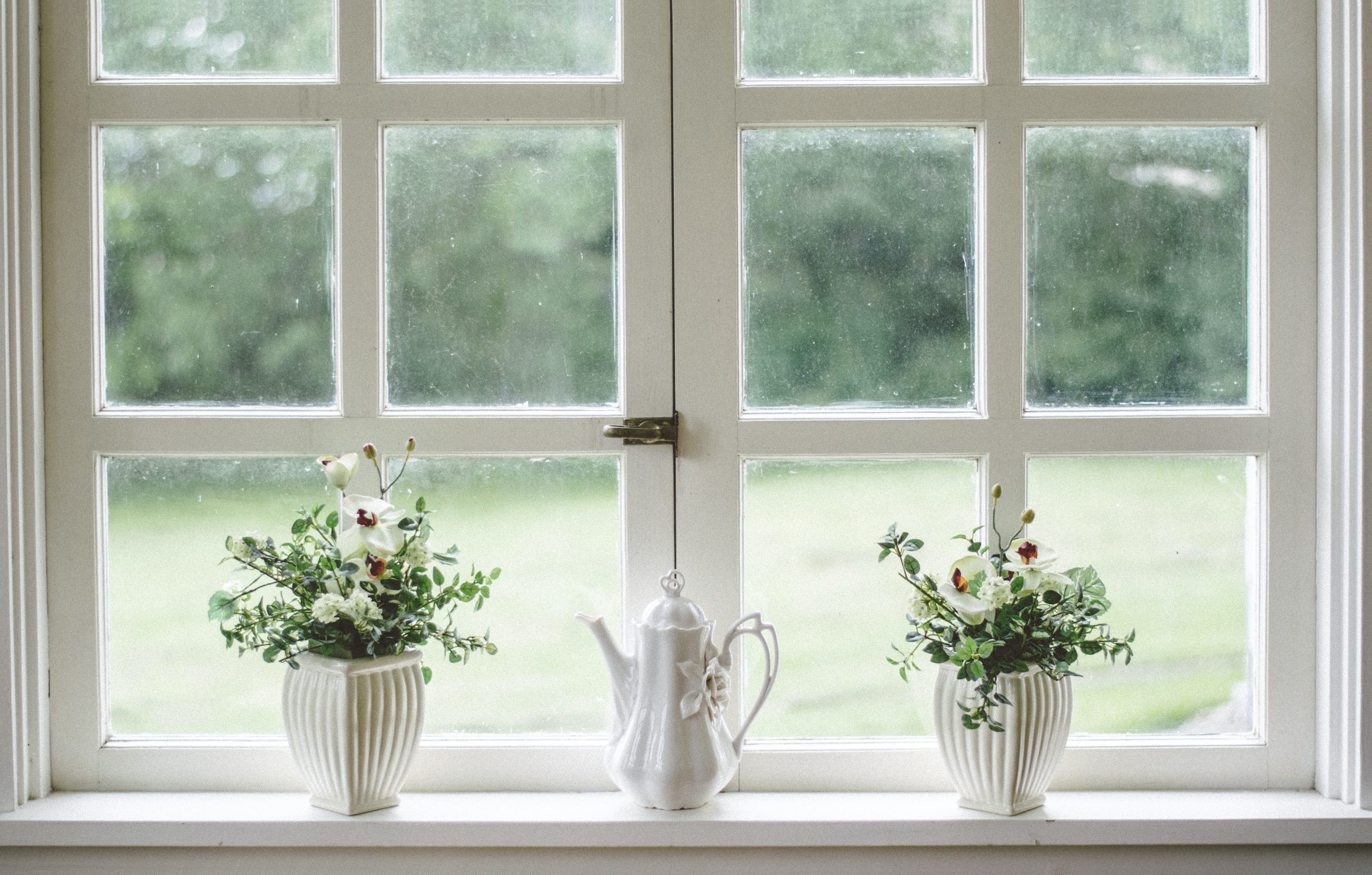 Buying a property
Looking to buy a property in Eastbourne? We can guide you through the process. With friendly experts ready to work for you, we'll go above and beyond to find your dream home…
Buy with us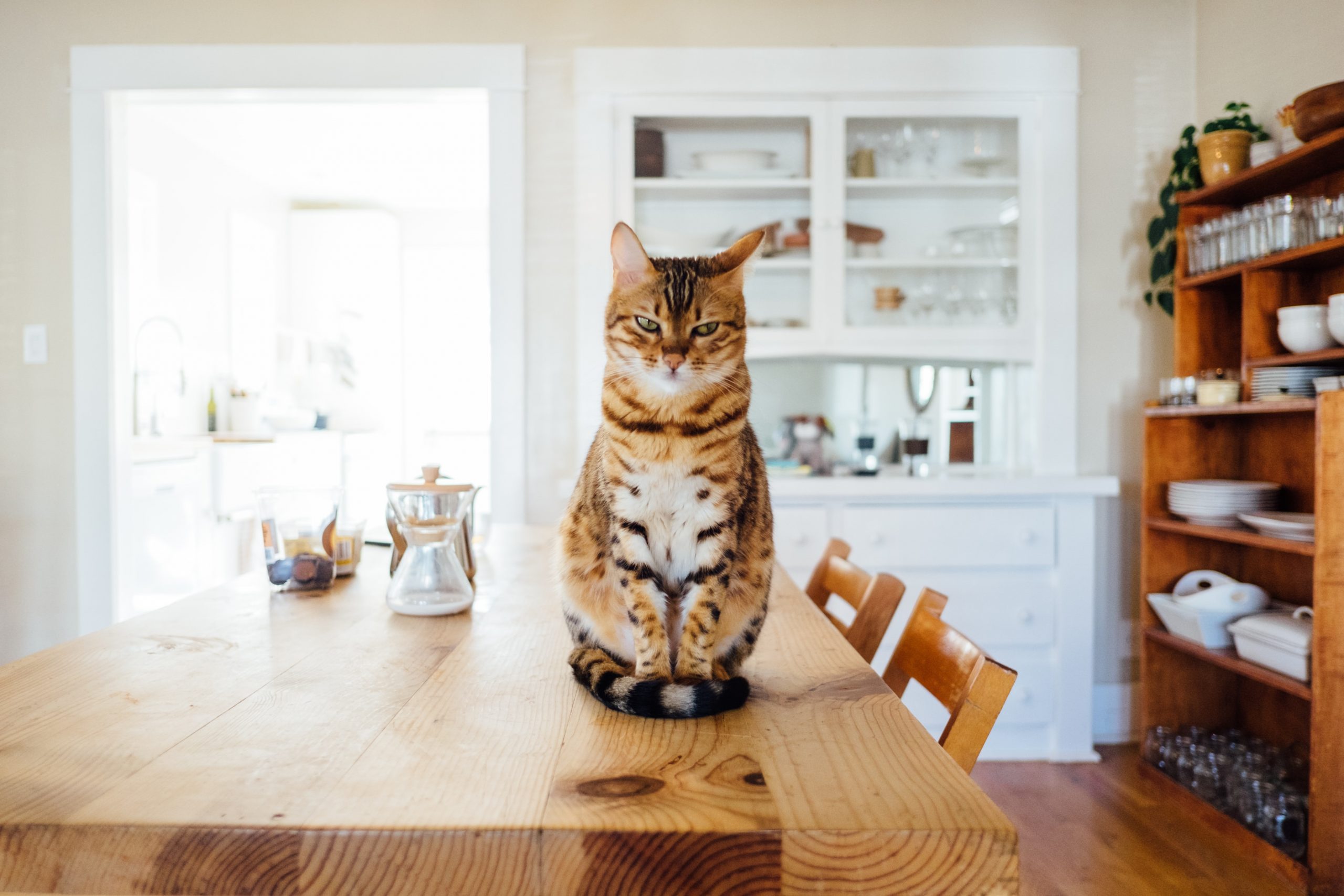 Selling a property
Looking to sell your house quickly? We have an array of houses for sale in Eastbourne. We can guide you through the sales process with our expert advice and trustworthy group of of professionals…
Sell with us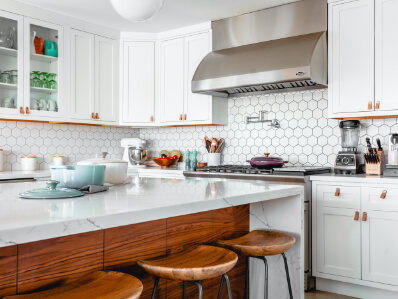 Renting a property
Looking to rent a property in Eastbourne? We can help you find that perfect home. Whatever your style, situation or budget, we can find a property that is right for you…
Rent with us