Renting with us
Where do you see yourself living?
Why rent with us?
We're dedicated to putting our customers' best interests first on their journey to find their perfect home.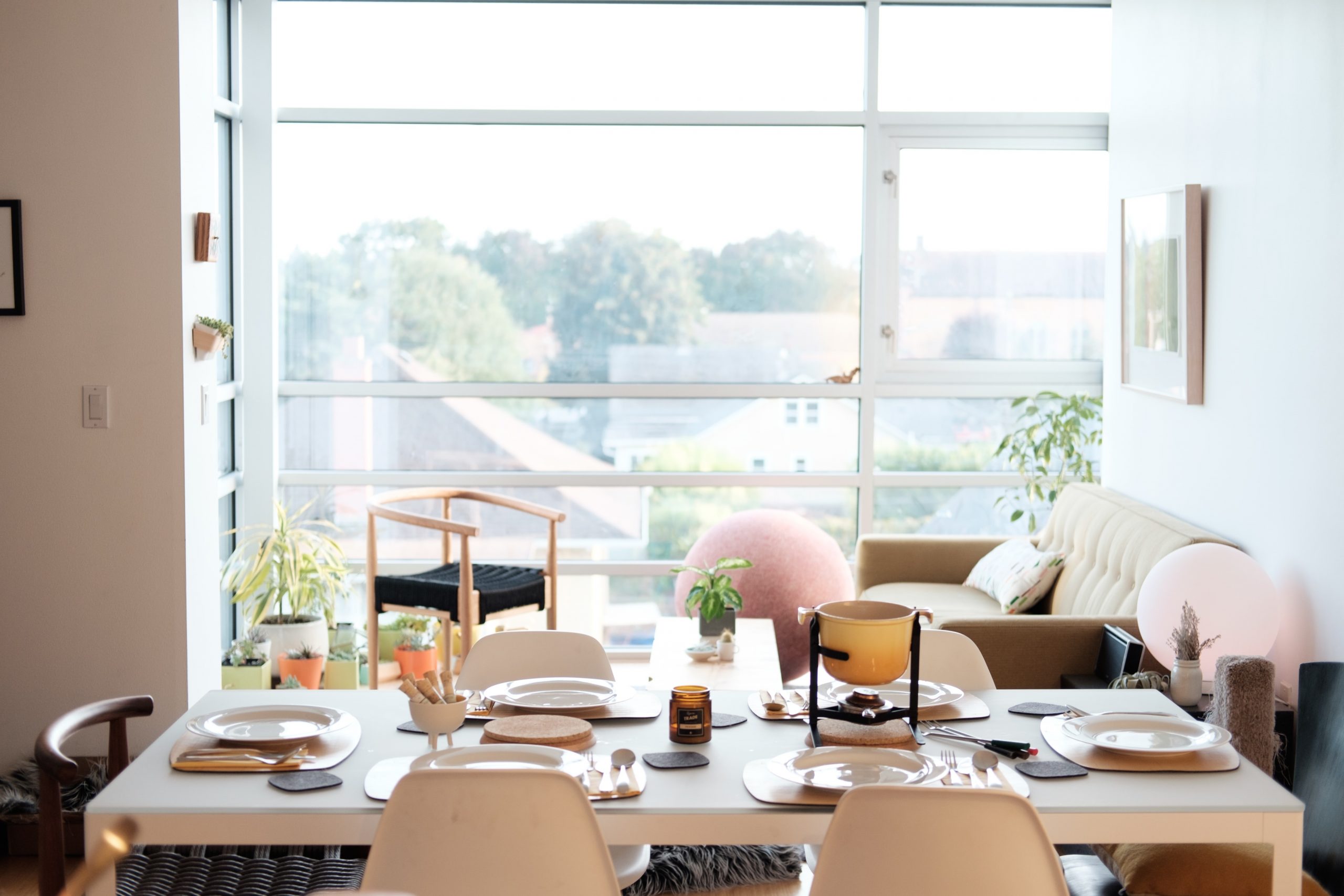 Whatever your style, situation or budget, we can find a property that is right for you. Our team of professionals are local experts, with their fingers on the pulse of the market.
With advice and support every step of the way, renting with us couldn't be easier or more straightforward.
Tenant Information
EMERGENCY NUMBERS FOR USE ONLY IN THE EVENT OF AN EMERGENCY
To be used in an emergency situation only, if the contractor decides the issue is not an emergency, then you may be liable for payment.
National Gas Emergency Service number on 0800 111 999 when you suspect a gas leak. The number operates 24/7 and is free to call. Gas Safety Advice Line on 0800 300 363.
Don't go back into the property; wait for advice from the emergency services.
Emergency Plumber – Mark Bishop Ltd – 07738 987187
Emergency Locksmith – Eastbourne Locks – Stewart 07956 508722
Emergency Electrician – WTS – 07710 180900
Branch Manager
Neil J Miller
Branch Manager, enjoys golf, fishing and DIY
Marketing Guru
Toby Allen
Marketing Guru, wine student, terrible cook, triplet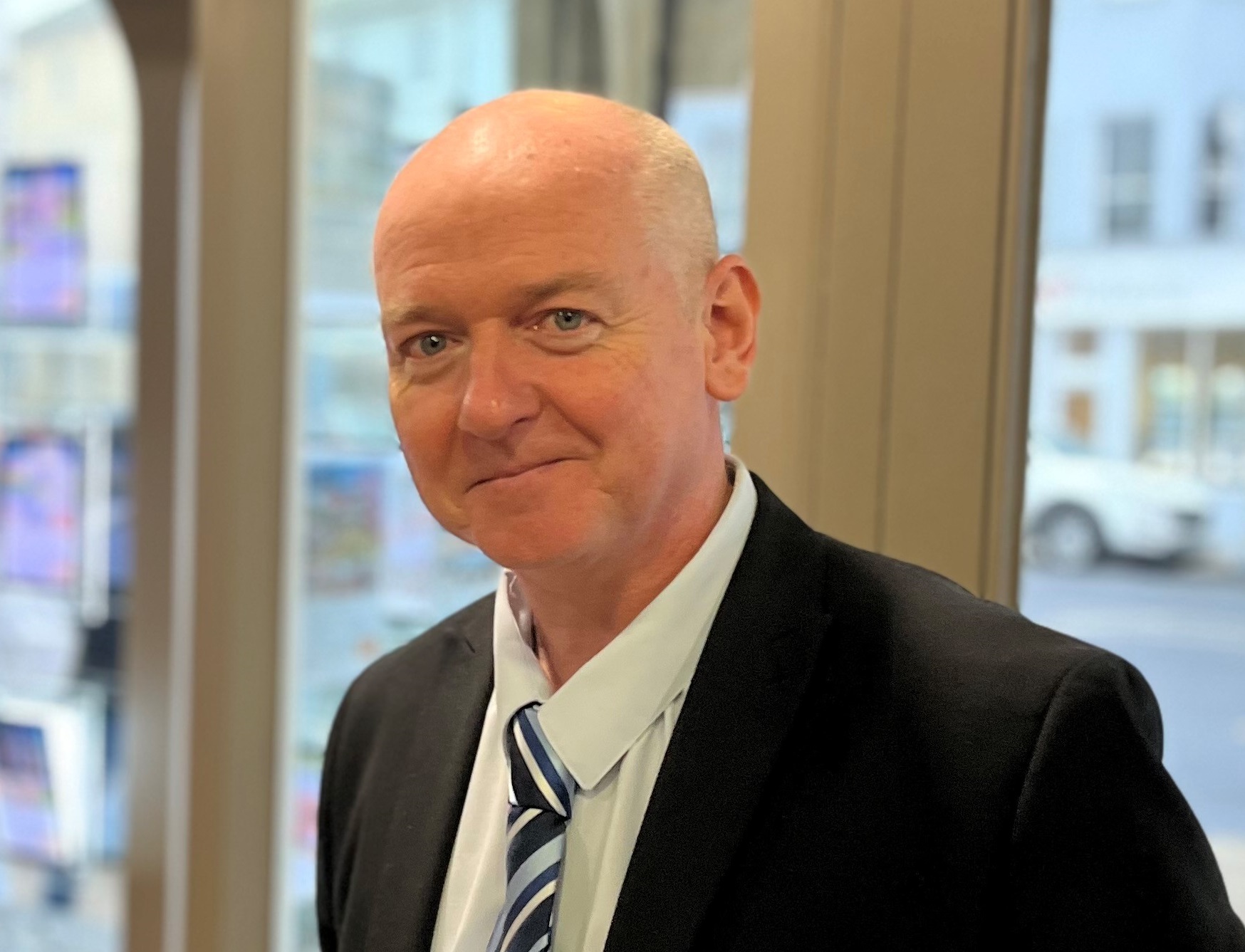 Lettings Branch Manager
James McKechan FARLA
Enjoys music, cricket and cooking.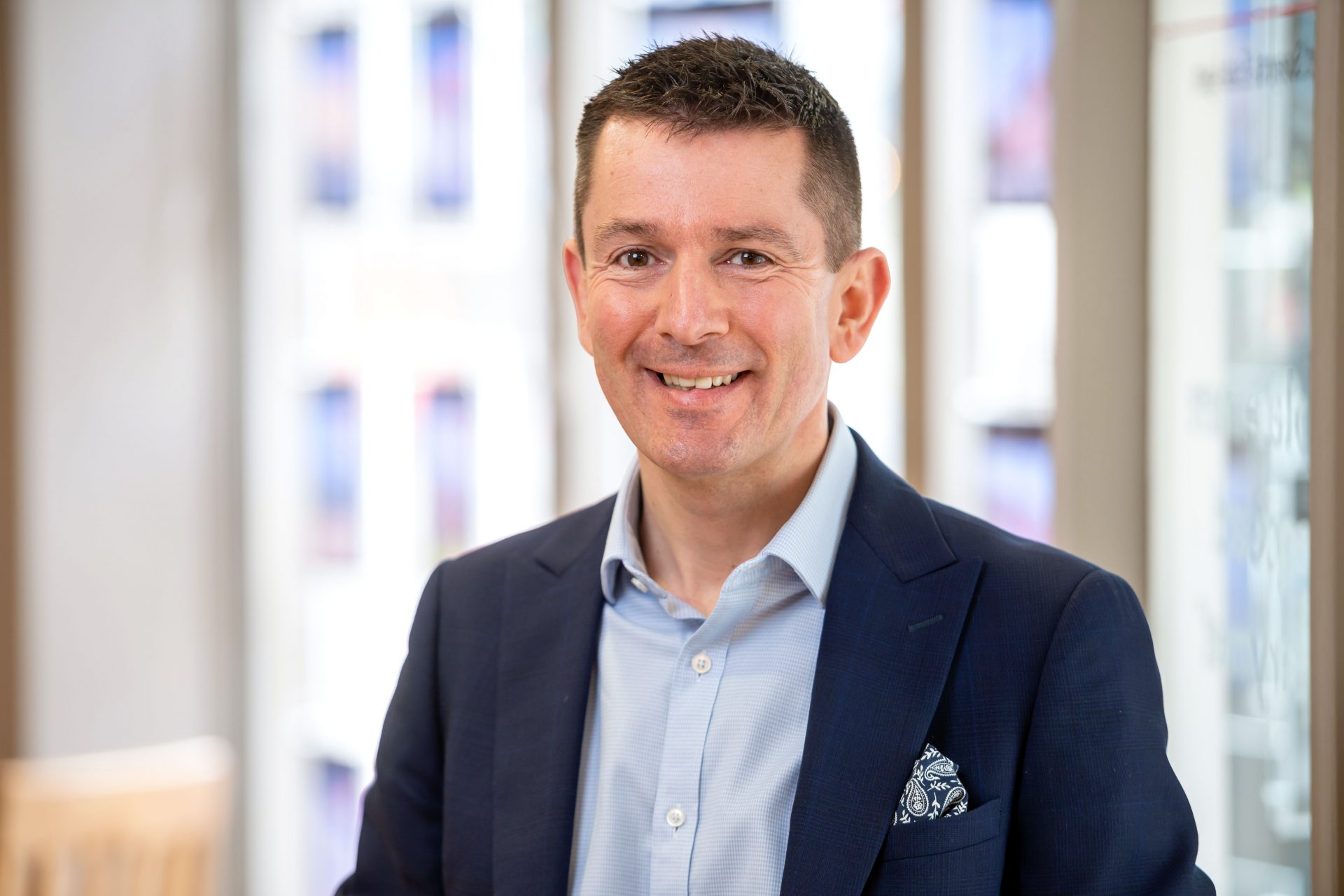 Managing Director
Roger Cotton
Managing Director, workaholic, sailor, marathon runner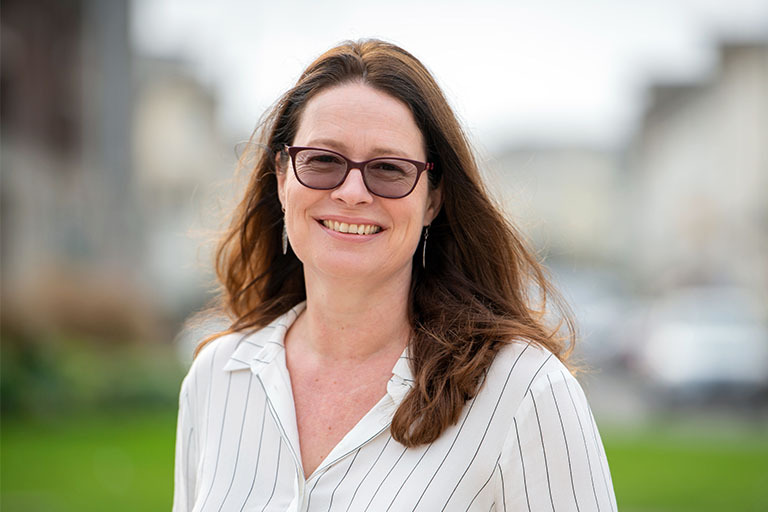 Company Secretary
Karen Price
Company Secretary, student pilot, heavy metal fan, choir singer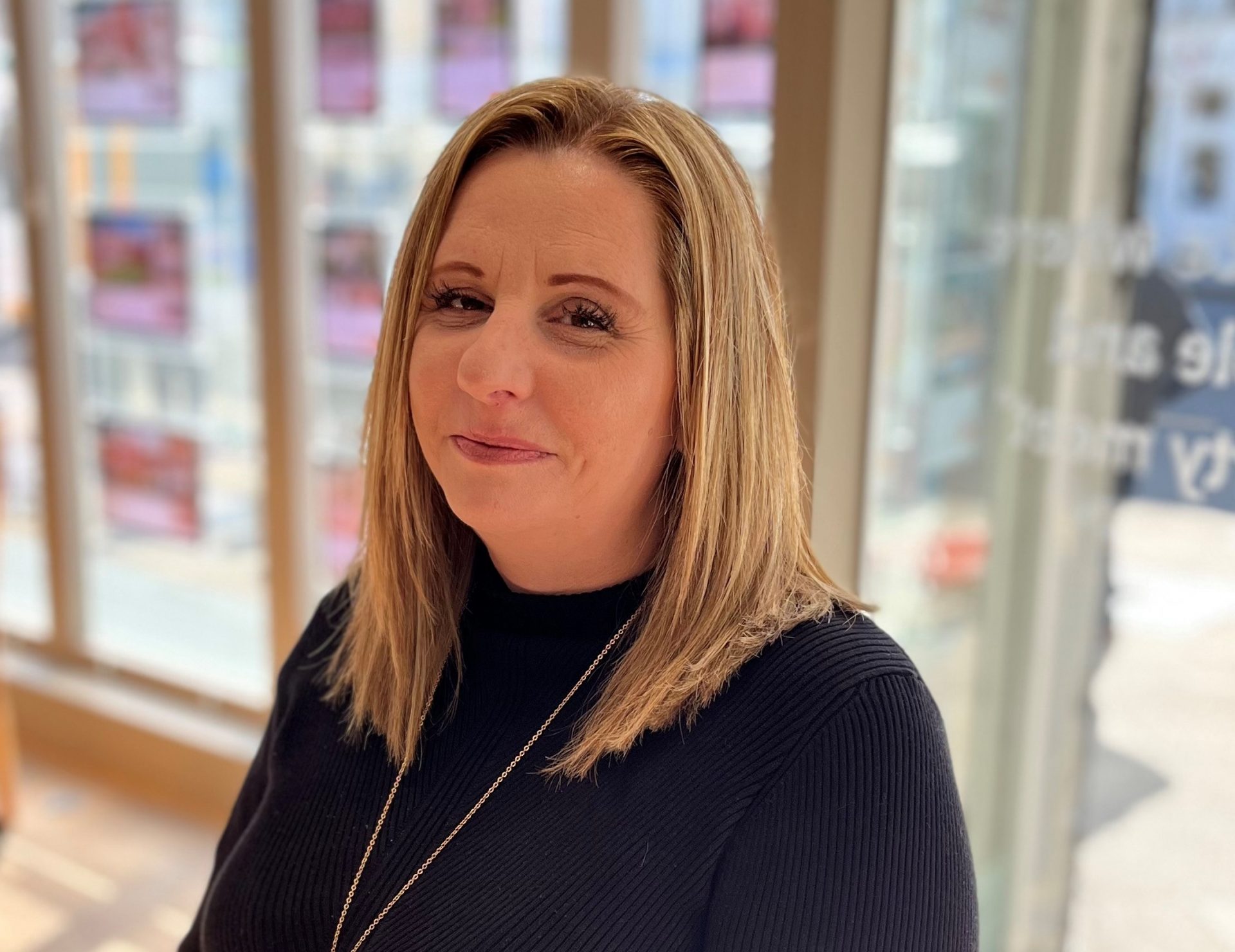 Assistant Sales Manager
Rachel Betts
Enjoys shopping, music and family time.
How can we help you?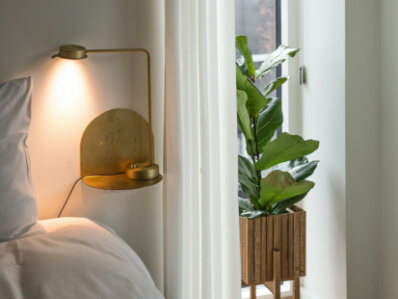 Buying a property
Looking to buy a property in Eastbourne? We can guide you through the process. With friendly experts ready to work for you, we'll go above and beyond to find your dream home…
Buy with us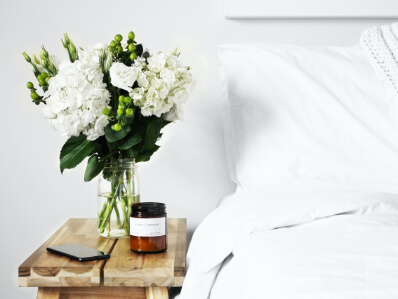 Letting a property
Looking to let a property in Eastbourne? We can help with that. We pride ourselves on our highly experienced team and the comprehensive services we can offer to landlords. Find out more…
Let with us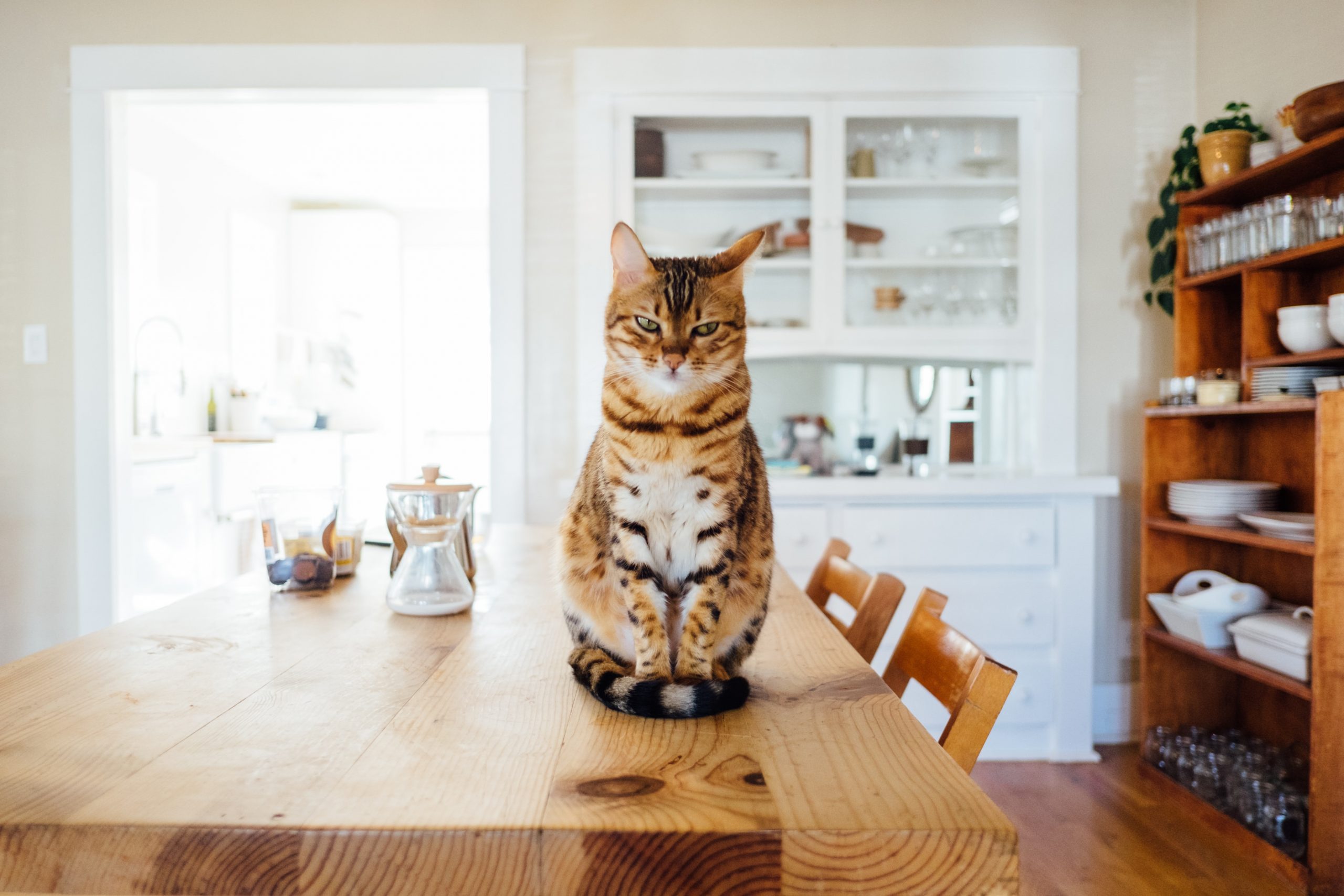 Selling a property
Looking to sell your house quickly? We have an array of houses for sale in Eastbourne. We can guide you through the sales process with our expert advice and trustworthy group of of professionals…
Sell with us